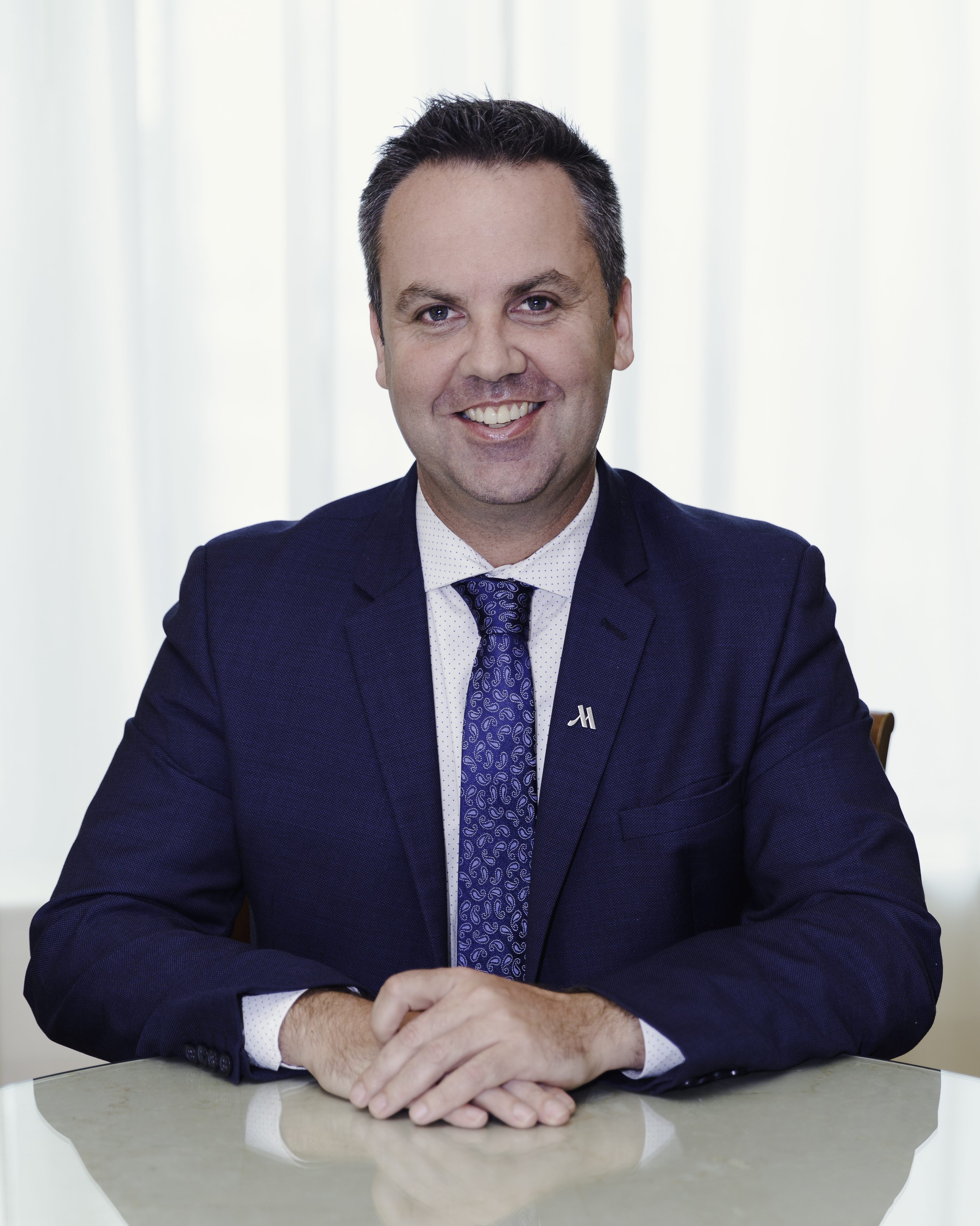 Key Responsibilities
Handle maintenance issues in the work area
Issue duties and tasks to the team
Ensure complaints are resolved and handled efficiently
Encourage team development and training
Recruit staff and provide feedback
Possess local product and service knowledge
Understand Occupational Health and Safety procedures
Maintain guest privacy and confidentiality
Develop specific duties according to the work area
Delivery of the highest quality service, product and presentation at all times
Perform customer-focussed duties in a fast paced environment
Build relationships with local suppliers, other department managers and industry partners
Manage and monitor the implementation of purchasing and stock control procedures
Maintain staffing levels, appropriate to limiting costs but ensuring excellence in service standards are not compromised
Take pride in your work and demonstrate this by supporting a positive work environment
Case Study
Mark Snell
Director of Operations Brisbane Marriott
I began my career as an Assistant Restaurant Manager, and through hard work and the support of Marriott's internal transfer opportunities, I worked my way to Director of Operations at the Brisbane Marriott Hotel. During my time with the company I have experienced a phenomenal amount of growth and development in my career. I have been in the industry for over 20 years, and each and every day is like your first day in a new job. With every day comes new opportunities and experiences, it is such a dynamic and exciting environment to be a part of! In hospitality, you can really have an impact.Through bringing your unique passion, skills and imagination to the table, you are able to create memorable experiences to each guest With your own experiences and the support of Marriott's Learning and Development programs, you can raise your expertise to an art form. It's rewarding when you create an experience for your guests, even just the smallest of gestures to us, can last a lifetime to them. Passion and genuine interest are critical components to success!
Our core values make who we are. As we change and grow, the beliefs that are most important to us stay the same – putting people first, pursuing excellence, embracing change, acting with integrity and serving our guests. Being part of Marriott international is being part of a proud history and a thriving diverse culture, in an environment where each of us feels valued and appreciated. I truly value our take care philosophy here at Marriott, 'if we take care of our associates, they will take care of our guests and guests will keep coming back to our hotels'.
If you are considering working in the tourism and hospitality industry, get your foot in the door, and take every opportunity for experience as it comes and own it. Work hard and show some initiative, passion and enthusiasm, it will be recognised! Find yourself a mentor that will develop you along the way, and work for a company that will support your career growth. There are so many growth and development opportunities to advance your career, and with passion, drive and hard work, the sky is the limit.