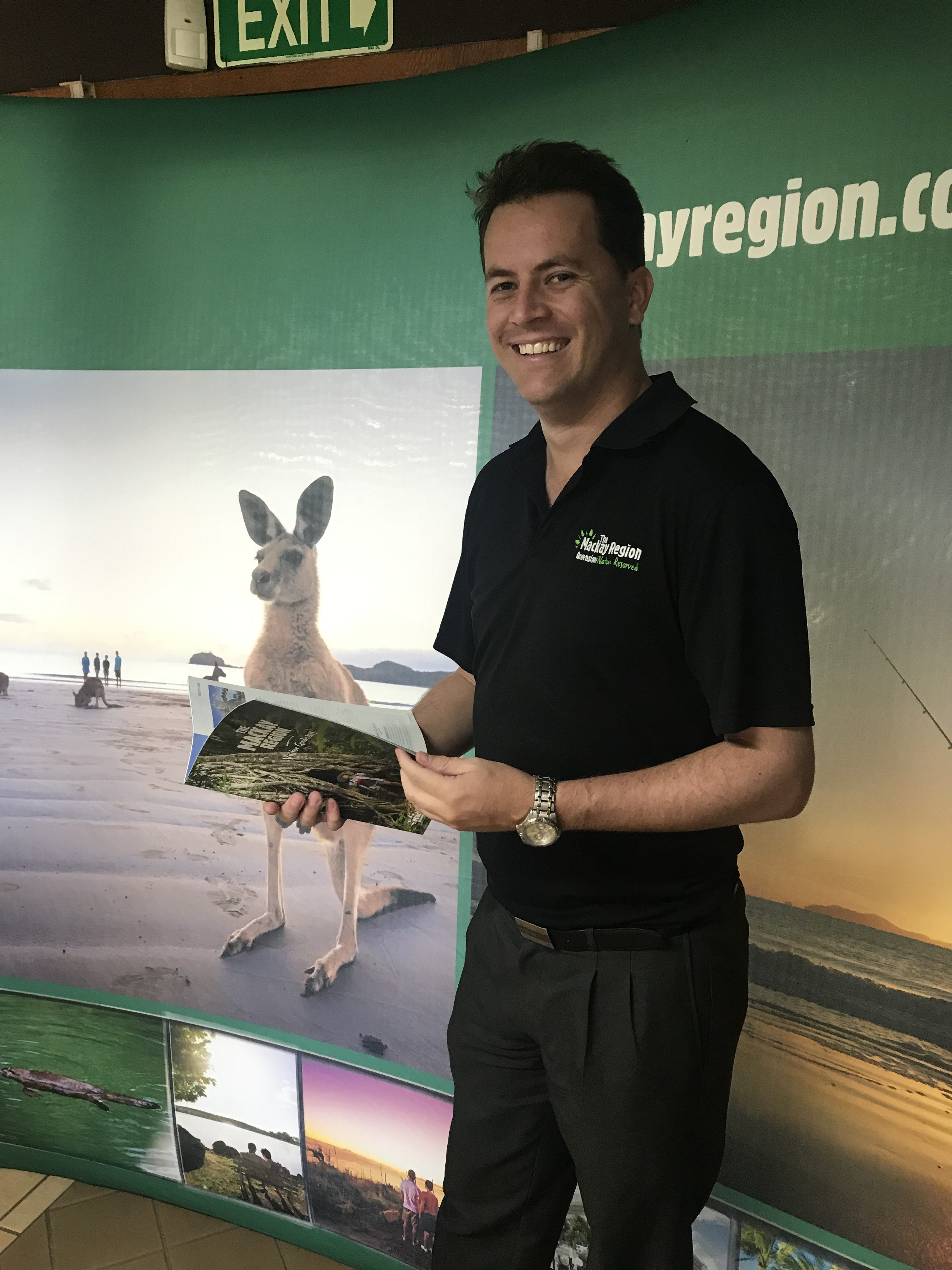 Market Analyst
Collects data on consumers, competitors and marketplace to consolidate information into actionable items,reports and presentations in order to support the team during the decision making process. They analyse data, trends, strategies and competition with the aim of increasing competitiveness.
Marketing Planning and Research Officer
Provides high-level marketing analytics, campaign reporting and market intelligence insights. Measures and analyses key performance indicators to understand the effectiveness of marketing campaigns and their return on investment. Develops analytical frameworks, dashboards and reporting processes to support in-house decision making.
Brand Manager
Responsible for ensuring that products, services and product lines of the brand resonate with current and potential customers. They monitor marketing trends and keep a close eye on competitive products in the marketplace.
Advertising Officer
Oversees the advertising activity of a business. They are also responsible for forming and directing the business's advertising strategy, as well as implementing advertising campaigns.
Sales Manager
Responsible for obtaining profitable results through the sales team by developing the team motivation, counselling, skills and product knowledge. The role manages the sales administration function, operational performance reporting, and streamlining processes and systems.
Content Developer
Develops, creates and edits content such as blog posts, podcasts and video content for various activities related to online marketing. Possesses knowledge of technical aspects of content creation such as basic HTML formatting and Search Engine Optimization (SEO).
Digital Marketing Officer
Develops, analyses and manages online advertising campaigns for specific brands, products and services in line with set objectives and targets. Also, creates and manages campaigns, reports and data visualisation while optimising a campaign's performance to meet key performance Indicators and client expectations.
Social Media Manager
Manages and engages with the company's online community to create a two-way communication channel that builds brand awareness and loyalty.