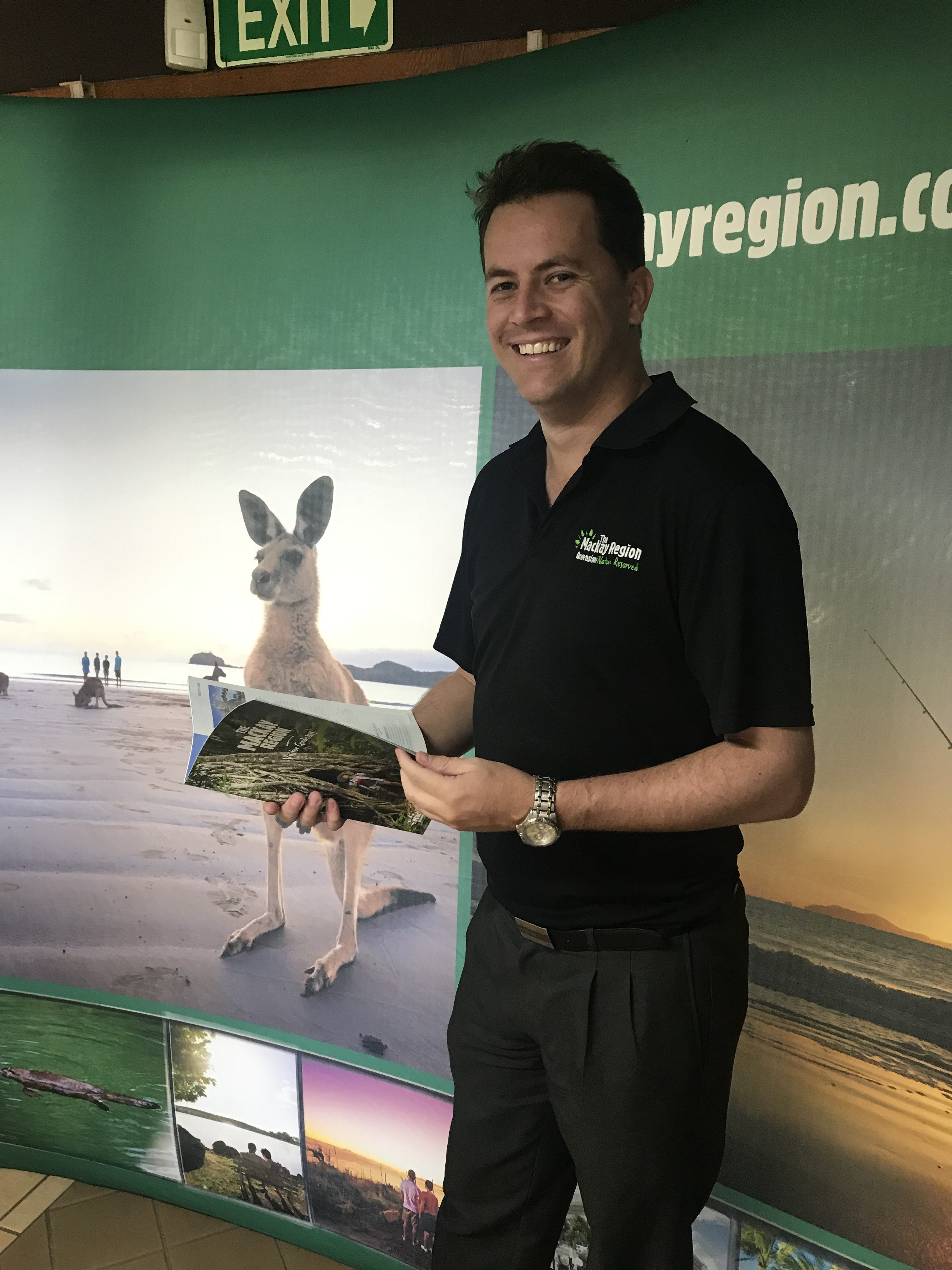 Sales Manager
Responsible for obtaining profitable results through the sales team by developing the team motivation, counselling, skills and product knowledge. The role manages the sales administration function, operational performance reporting, and streamlining processes and systems.
Content Developer
Develops, creates and edits content such as blog posts, podcasts and video content for various activities related to online marketing. Possesses knowledge of technical aspects of content creation such as basic HTML formatting and Search Engine Optimization (SEO).
Social Media Manager
Manages and engages with the company's online community to create a two-way communication channel that builds brand awareness and loyalty.