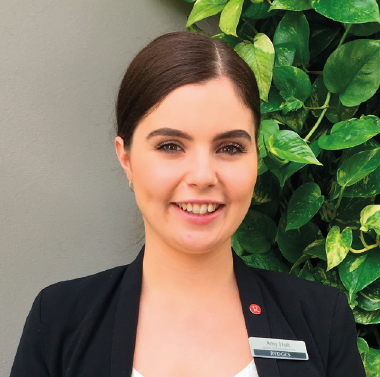 Key Responsibilities
Control expenses and maximise profits
Direct and oversee reservation, reception, room service and housekeeping activities
Liaise and create rapport with customers, sales and marketing contractors and maintenance, body corporate, department manager and supervisors, and guest service agents
Maintain knowledge about trends in the industry.
Oversee rosters and ensure salaries/wages are monitored and controlled
Ensure repairs and maintenance are organised and completed.
Organise operations in accordance with the organisation's policies and standards.
Ensure compliance with government legislation
Lead by example in delivering exceptional levels of customer service and maintain the customer service culture
Monitor staff and their service delivery to guests
Handle complaints and online reviews to ensure issues are resolved promptly
Enable staff growth, development, and learning throughout the premises and provide feedback where necessary
Familiarise oneself with emergency procedures and attend Occupational Health and Safety training as required
Related Roles
Hotel Manager | Resort Manager | Motel Manager | Hostel Manager | Caravan Park Manager