If the tourism industry is to achieve success in the increasingly competitive national and international markets, all sectors of the industry must develop quality products and services that will meet the expectations of their customers. To achieve this goal, all businesses involved in the industry must pay close attention to their business practices to ensure that the services and products offered by them are reliable, consistent and predictable.
Businesses endorsed by tourism accreditation programs benefit from increased credibility, visibility and competitiveness. Accreditation programs help you focus on aspects of your business that provides resilience through leaner times and further develop consistency of quality.
The information below provides an overview of some of the available accreditation programs in Queensland. For more information visit  www.qtic.com.au/accreditation
Quality Tourism Framework
Governed by the Australian Tourism Industry Council (ATIC), the new 'Quality Tourism' brandmark is a symbol of excellence for businesses participating in its framework of quality tourism programs.
This framework includes established and well respected programs such as the Australian Tourism Accreditation Program, Star Ratings, and the Australian Tourism Awards. Any business that has met the minimum accreditation standard will have access to the Quality Tourism Accredited Business brandmark. For further information visit: online.qualitytourismaustralia.com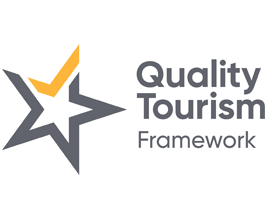 Quality Tourism Accreditation
(formally knows as Australian Tourism Accreditation Program – ATAP)
This business development program is based on quality assurance principlesthat provide businesses with the necessary tools and resources to ensure ongoing sustainability and best practice. In Queensland, QTIC delivers the national program and can provide support throughout the process.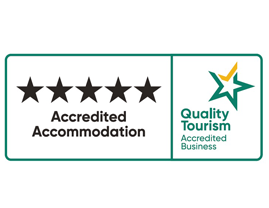 Star Ratings
Star Ratings are a mark of quality, determined by more than 200 criteria that have been ranked by Australian travellers. Star Ratings are awarded to operators within six distinct accommodation categories: Hotels, Motels, Serviced Apartments, Hosted Accommodation, Caravan-Holiday Parks and Self Catering properties.
Other Available Accreditation Programs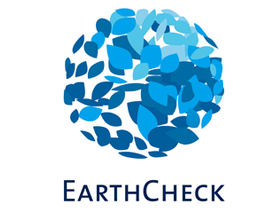 EarthCheck
EarthCheck is the world's leading scientific benchmarking certification and advisory group for travel and tourism. Their suite of accreditation programs help designers, businesses and destinations evaluate their economic, social, and environmental impacts and transparently report their commitments to climate change.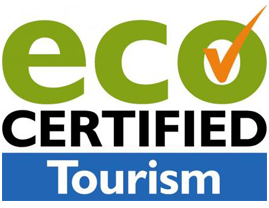 ECO Certification
The ECO Certification logo is a globally recognised brand which assists travellers to choose and experience an authentic tour, attraction, cruise or accommodation that is environmentally, socially and economically sustainable. Other programs available include Climate Action Certification, Respecting Our Culture (ROC) Certification and Ecoguide Certification.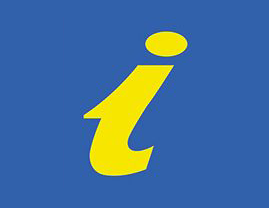 Queensland Visitor Information Centre Accreditation
Accredited Visitor Information Centres (VICs) play an important role in Queensland's tourism industry. To raise the standard of information provision and acknowledge genuine visitor information providers, accreditation policies and procedures have been developed across Australia and a yellow on blue italicised 'i' symbol has been trademarked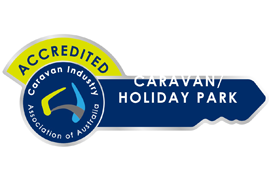 Caravan Industry Association of Australia – National Accreditation Program
To become an accredited business, caravan holiday parks must comply with certain standards, including legal compliance, environmental management, customer service, risk management and maintenance. These businesses display the 'accreditation key' to show that they are a Caravan Industry Association of Australia accredited business.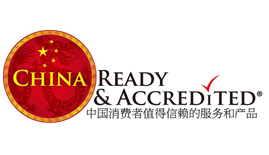 China Ready & Accredited
CHINA READY® is a Chinese Government and industry-endorsed quality service certification that equips operators to welcome, understand and successfully engage with China and Chinese people, giving easier access to the world's largest consumer market.